First, we have established a PEP Private Database with 1,376 2,308 entries. This entries will grow once we have added this PEP Private feature in AML System. That means all AML System users can add and amend the list.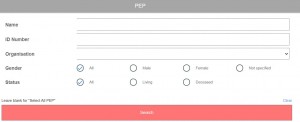 Second, we start entering all the known PEPs.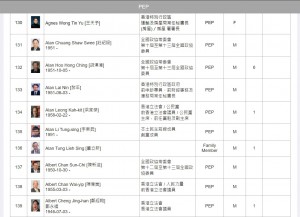 Third, let us examine a respectable political advisor.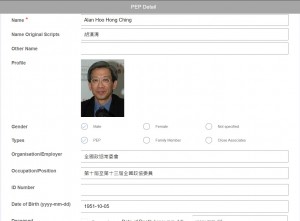 Fourth, we then look into the known related persons.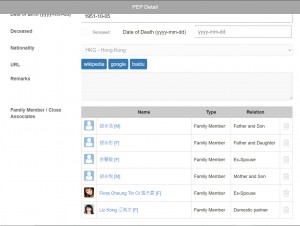 Fifth, we enter the related person's information.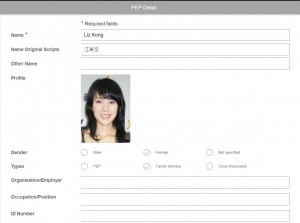 Sixth, we list their relationship for reason as a PEP.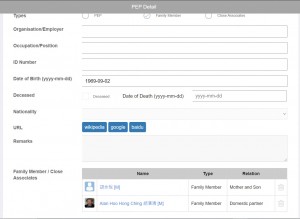 DISCLAIMER:
Please do not relying solely on this lists for PEP identification and screening. The problem is that the lists often do not always provide the full name of the individual, names in original script, any identifying information (such as a date of birth), focus on top level roles only and specifically on Hong Kong only and do not update promptly. We follow the Financial Action Task Force (FATF) 2013 recommendations mention for the definition of PEP, however, the lists have potential shortcomings as they may not be complete (lacking names, identifiers, relatives), and are quickly outdated. The source of the PEP lists comes from our own editing as well as the input from AML System users. We do not recommend organizations solely rely on our sources for an effective risk-based approach including this PEP Private database. We cannot guarantee the accuracy of the information in the list nor whether the persons listed here really should be classified as PEP. Please use it with caution and based on the actual circumstances that you are facing. On other words, you are the final judge to make that determination.